Dedicated to quality products
and service. We have served
Long Island and the New York Metropolitan Area for over 100 years and will continue to
provide outstanding support
to all of our customers!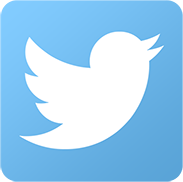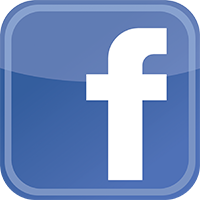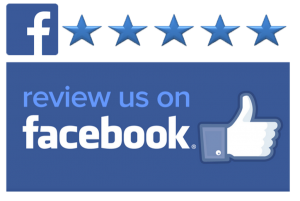 Malvese Equipment is a full service dealer for the,
"Westward Industries Go-4 Security & Parking
Enforcement 3 Wheel Vehicles."
We provide new vehicle sales, factory authorized service repairs and a wide range of vehicle spare parts and accessories.
Please contact us with any of your vehicle needs or inquiries.